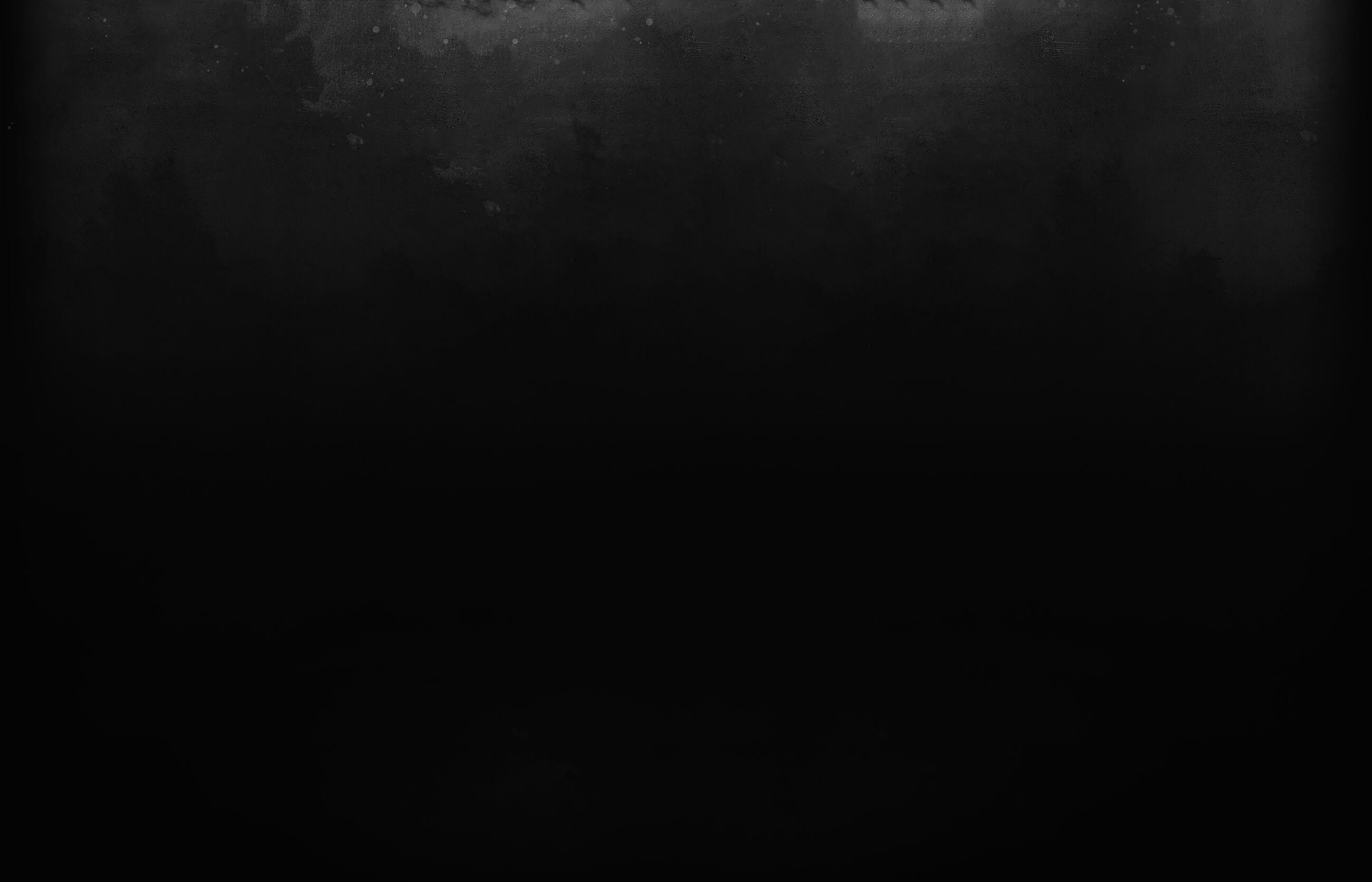 Freelance Designer & Front-end Developer
Pioneering Perspective
I help brands and businesses propel themselves in the connected world.
For over 10 years I have emboldened the cautious & championed the brave.
I'm a digital adventurer on a mission to carve new paths in the ever-changing digital world. I believe that the best design is always the result of hard work and relentless dedication. Embark on this journey with me, and let's create something truly extraordinary together.
Elevate your digital presence and push the boundaries
Let me help you tell your story and connect with your audience.
Embark Now
Web Design

Crafting visually stunning, user-friendly websites that reflect your brand and drive conversions.
I'm passionate about designing digital experiences that meet the demands of the modern world.